KLERMAN & WEISSMAN  AWARDS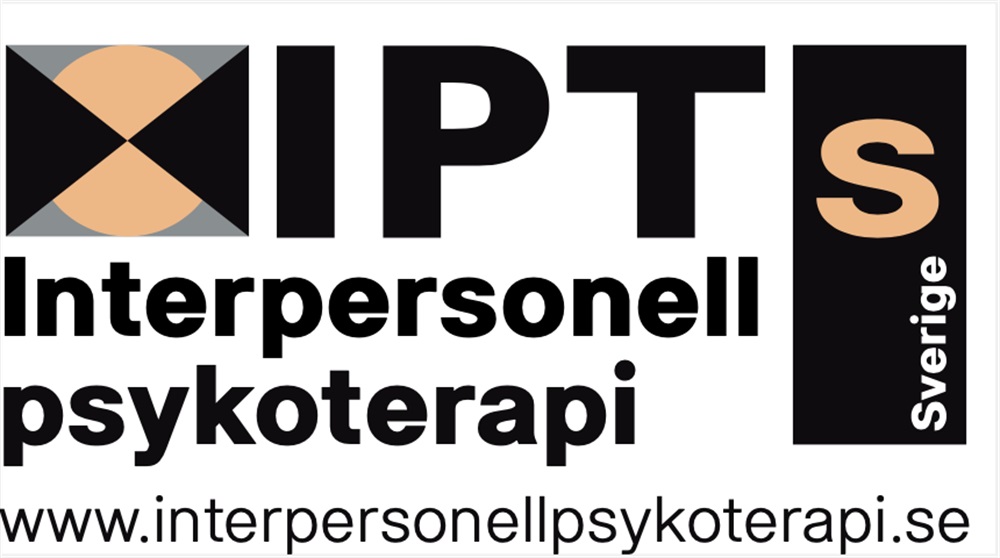 KLERMAN & WEISSMAN AWARDS
https://www.isiptcon2024.com/klerman–weissman-awards.html
We are excited to announce that the ISIPT will award the inaugural Klerman & Weissman Awards at the March 2024 ISIPT/UK meeting in Newcastle. A special ISIPT committee has worked hard to develop these.

​Two awards will be presented:
The Klerman & Weissman Rising Investigator Award for IPT Research
The Klerman & Weissman Award for Excellence in Outreach, Teaching, and Dissemination.
NOTE that the two Awards have slightly different criteria: in particular, the Research award is intended for emerging investigators rather than long established researchers. (Please see criteria below).

Feel free to nominate yourselves or others.
DEADLINE FOR APPLICATION: Friday 15th September, 2023
​Please send nominations to John Markowitz at jcm42@cumc.columbia.edu
Nominations will be reviewed by the Committee and winners announced in the fall of 2023.
​Please distribute news of these Awards to your colleagues and on relevant listservs.

From the ISIPT Klerman and Weissman Awards Committee

Award Criteria: Klerman & Weissman Rising Investigator Award for Research in IPT

1. Definition of Rising Investigator
a) Completed terminal research degree or end of post-graduate clinical training, whichever is later, within the past 10 years. (Potential waivers for childbearing responsibilities.)     

b) Meaningful contribution to research on IPT  

c) Need not be an ISIPT or ISIPT chapter member

2. Materials
a) Cover letter of nomination (from nominee or professional colleague). This should include a description (maximum 500 words) detailing the candidate's research background and qualifications for the prize.      

b) Letter of recommendation      

c) Sample publication

3. Award
a) Waived 2024 ISIPT meeting registration      

b) In-person presentation at the ISIPT Biennial Meeting in Newcastle;    

c) Award plaque    

d) US$1000 honorarium       

e) One year free ISIPT membership

​Klerman & Weissman Award for Excellence in Outreach, Teaching, and Dissemination

1. Excellence in Outreach/teaching/dissemination criteria
a) Demonstrated cumulative record of training others, teaching excellence, and IPT dissemination impacts      

b) Teaching and dissemination demonstrates originality, innovation, cultural sensitivity and impacts of the IPT teaching and/or dissemination contributions

c) Meaningful contributions to teaching and dissemination

d) Need not be an ISIPT or ISIPT chapter member.

2. Materials

a) Cover letter of nomination (maximum 500 words) detailing cumulative record of nominee's training and training of others, teaching excellence and IPT dissemination impacts (e.g., implementation of IPT clinical services in underserved settings).
b) Teaching effectiveness scores (if available) and student &/or program feedback.


3. Award
a) Waived 2024 ISIPT meeting registration
b) In-person presentation at the ISIPT Biennial Meeting in Newcastle;
c) Award plaque
d) US$1000 honorarium
e) One year free ISIPT membership
---